TLC Mathematics 5 - 6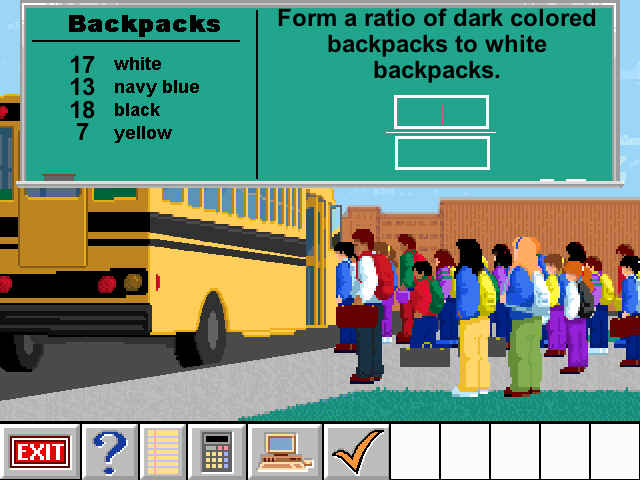 Ratio of Backpacks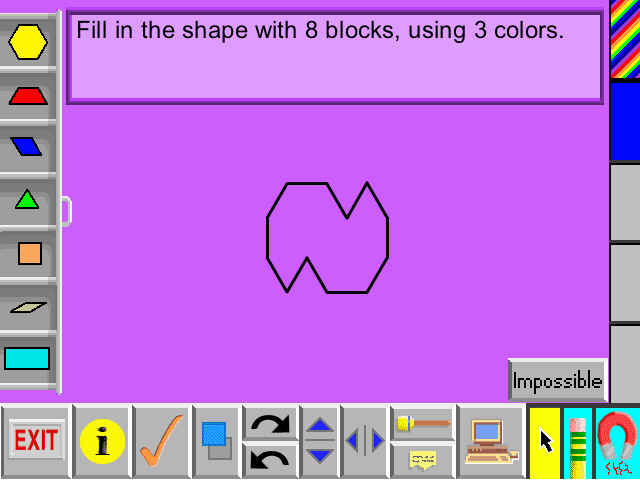 Fill in the Missing Tiles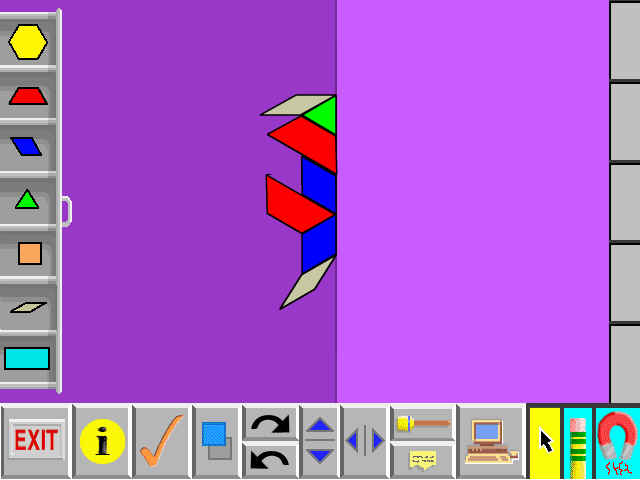 Reflecting on Patterns
Complete the Reflection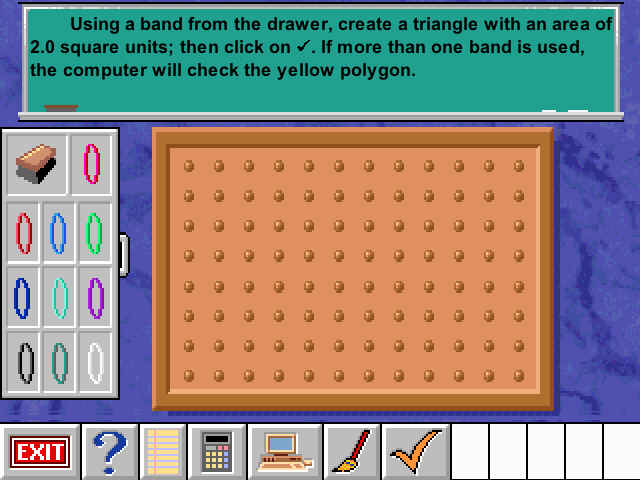 Area of Triangle using Geoboard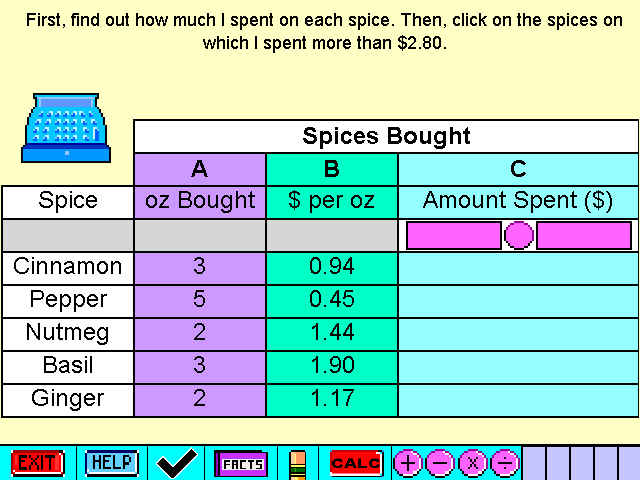 Calcu-table
Fill in the Amount Spent on each Spice
Exploring Integers
Click on James to change direction,
then click on the number line to move him.
Where does James finish?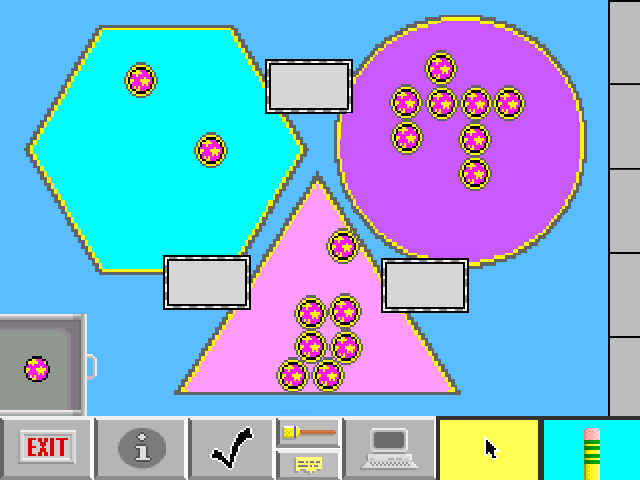 3 Sum Puzzle
How many buttons between each pair of sets?
5 Sum Puzzle
How many Triangles between each Pair of Sets?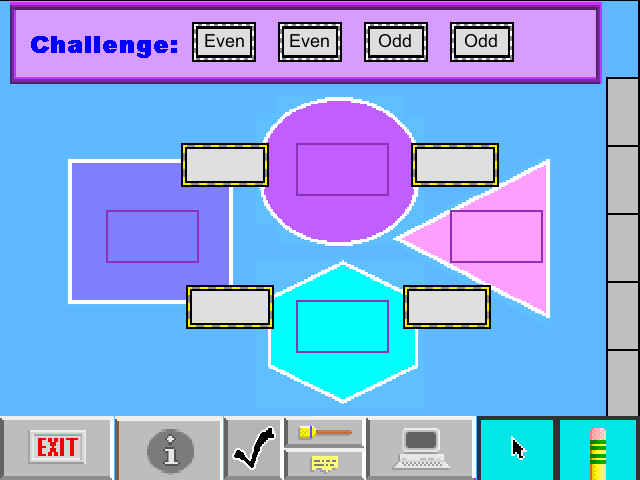 Odd-Even Sum Puzzle
Fill in the sets so that two of the sums are
even and two of the sums are odd.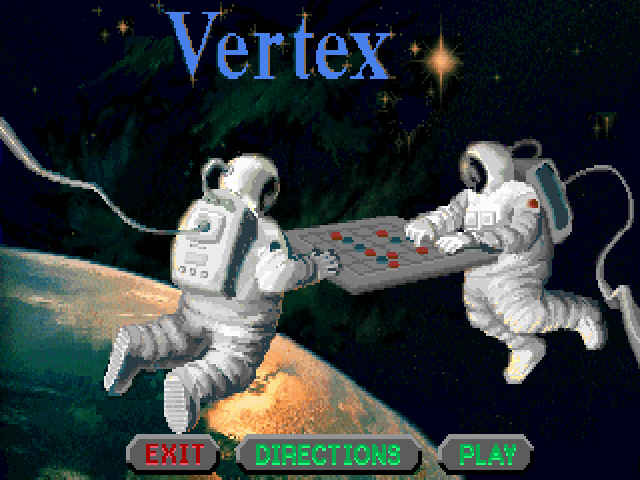 Vertex Math Game -
Coordinates in Cartesian Plane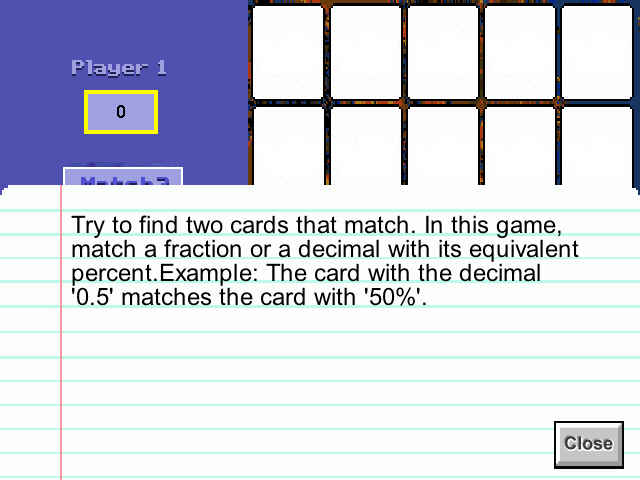 Decimals and Fractions
Card Game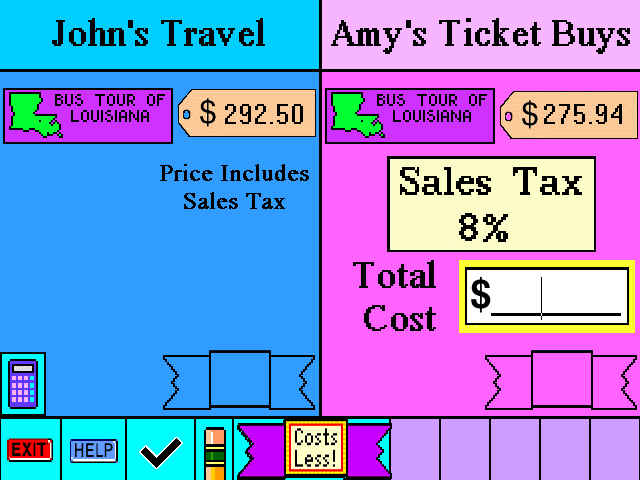 What Did I Buy?
Comparison Shopping
Which Costs Less?
Webmaster: Send mail to plargent@brightbluesoftware.com
with questions
or comments about this web site.
Taskmaster: Send mail to dlargent@brightbluesoftware.com with questions
or comments about Bright Blue Software solutions.
Copyright © 2001-2017
Last modified: August 11, 2017
Bright Blue Software © 2001-2010